Max Weiland is a racing driver with Magik Kart USA. He is affiliated with Checkered Motorsports, Electronic Merchant Systems, EMS Race Team, Ferrari of San Francisco, and BRM Chronographes.
He started his career in racing as an 8-year old winning one of two races he entered that year before a brief retirement. In 2021, as a 10-year old, Max returned to the sport, and in what was only his first full season of competition netted five wins while racing against tough local and top regional competition. In 2022 Max is now running in national events across the United States. In the Summer of 2021, Max also completed a week of training in Italy with R3 Motorsports and the CRG Factory team.
Our goal is to keep improving and keep enjoying the racing and the camaraderie with our fellow racers and families and see where that takes us.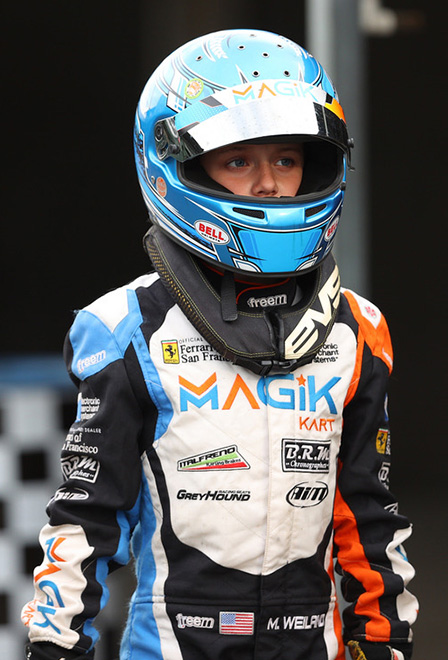 3/27/22
MAX WEILAND GETS TWO PODIUM FINISHES AT MANUFACTURERS CUP
Max snags two P3s in four stroke competition and a P4 in two stroke at the Manufacturers Cup in Charlotte, NC.
3/19/22
MAX WEILAND WINS AT GOPRO MOTORPLEX
Max goes from P21 in the PreFinal to P2 then wins the Final at GoPro Motorplex in Mooresville, NC.
12/29/21
Max Weiland Earns Podium Finish at Daytona
Max finishes in 3rd to earn his first career podium in a national event at Daytona Kart Week in Daytona Beach, FL. 
10/17/21
Max Weiland Has Strong Showing at GoPro
Max qualifies in 3rd and 5th and finishes 8th and 9th in the two Finals in just his 3rd national event in the USPKS at GoPro Motorplex in Mooresville, NC.
8/28/21
Max Weiland Wins the MicroSwift Feature Race in North Carolina
Max moves into P1 during the final two laps of the MicroSwift Feature Race at the GoPro Motorplex in Charlotte, North Carolina.
7/25/21
Max Weiland wins Stars Championship Series Event
Max runs down the race leader during race and forces them into a penalty defending entering the final lap and he snagged the win at the Stars Championship Series Event.
10/6/19
Max Weiland Wins First Race of His Career
Max Weiland wins a hard-fought race in Pittsburgh, PA. In only the second race he ever entered, Weiland wins for the first time in his career on October 6, 2019.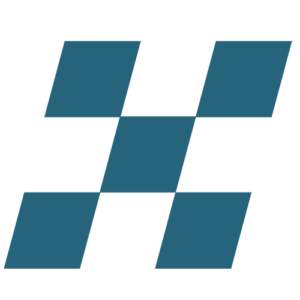 News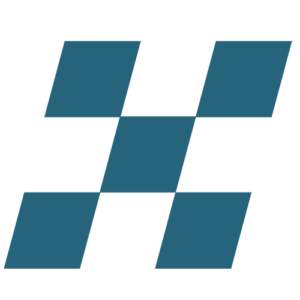 News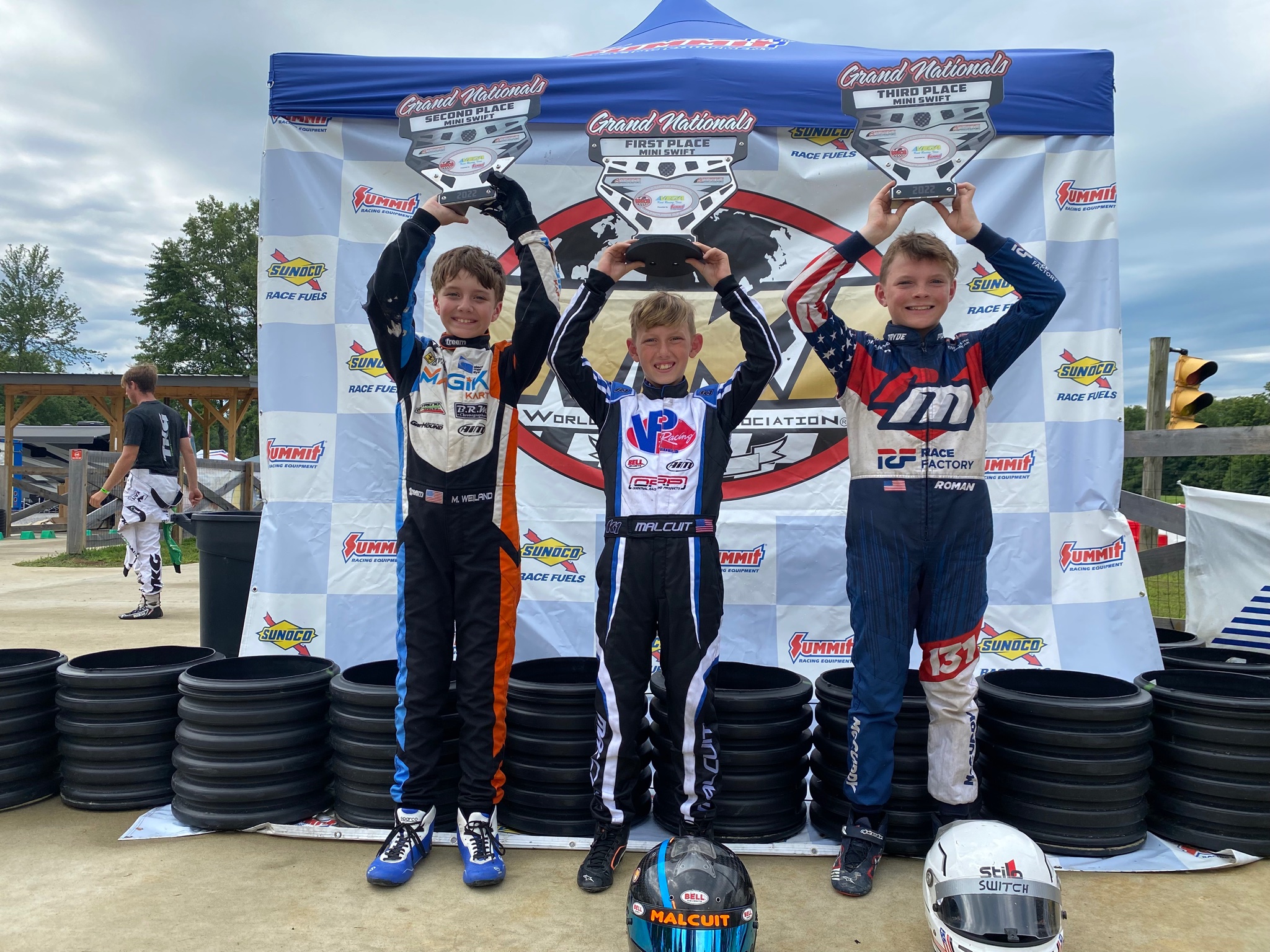 August 13-14 Doing your best with a positive attitude no matter what circumstances you are faced with is something that's very important to Max and his Magik Kart...
read more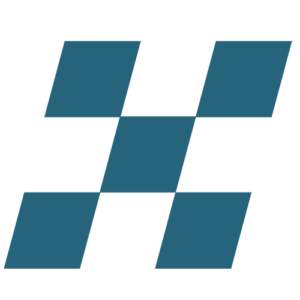 News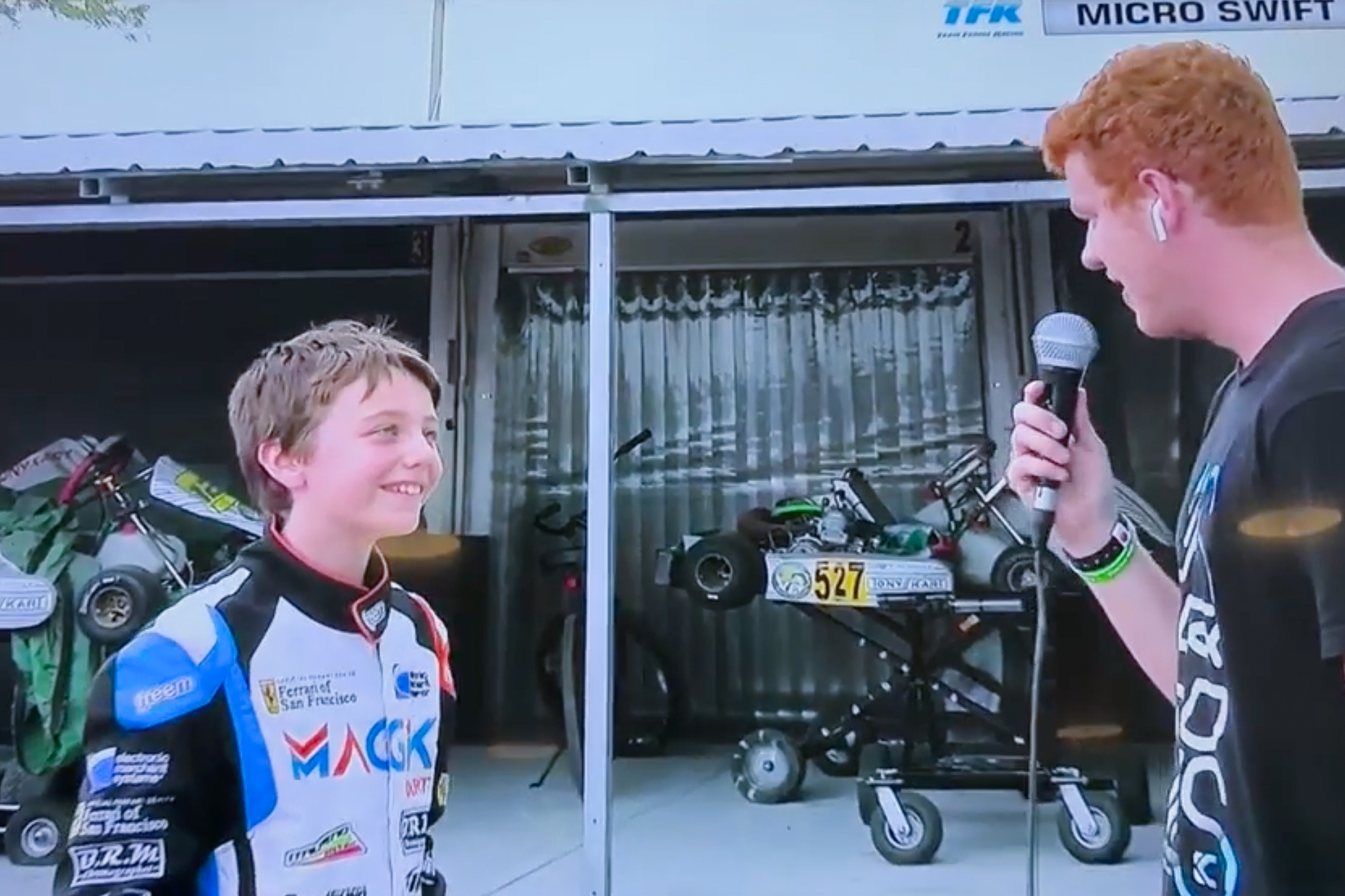 As one of the youngest drivers competing at the SKUSA Pro Tour event in Orlando, Max turned in a tremendous drive to qualify P7 out of 56 karts. He followed that...
read more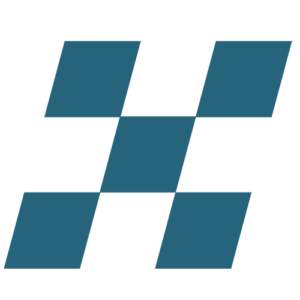 Next Event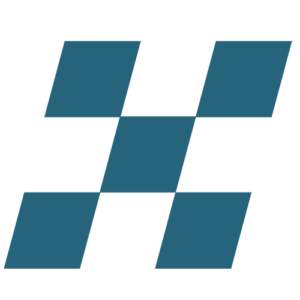 Next Event
4.1 – 4.3
SKUSA Pro Tour
Orlando Kart Center
Orlando, FL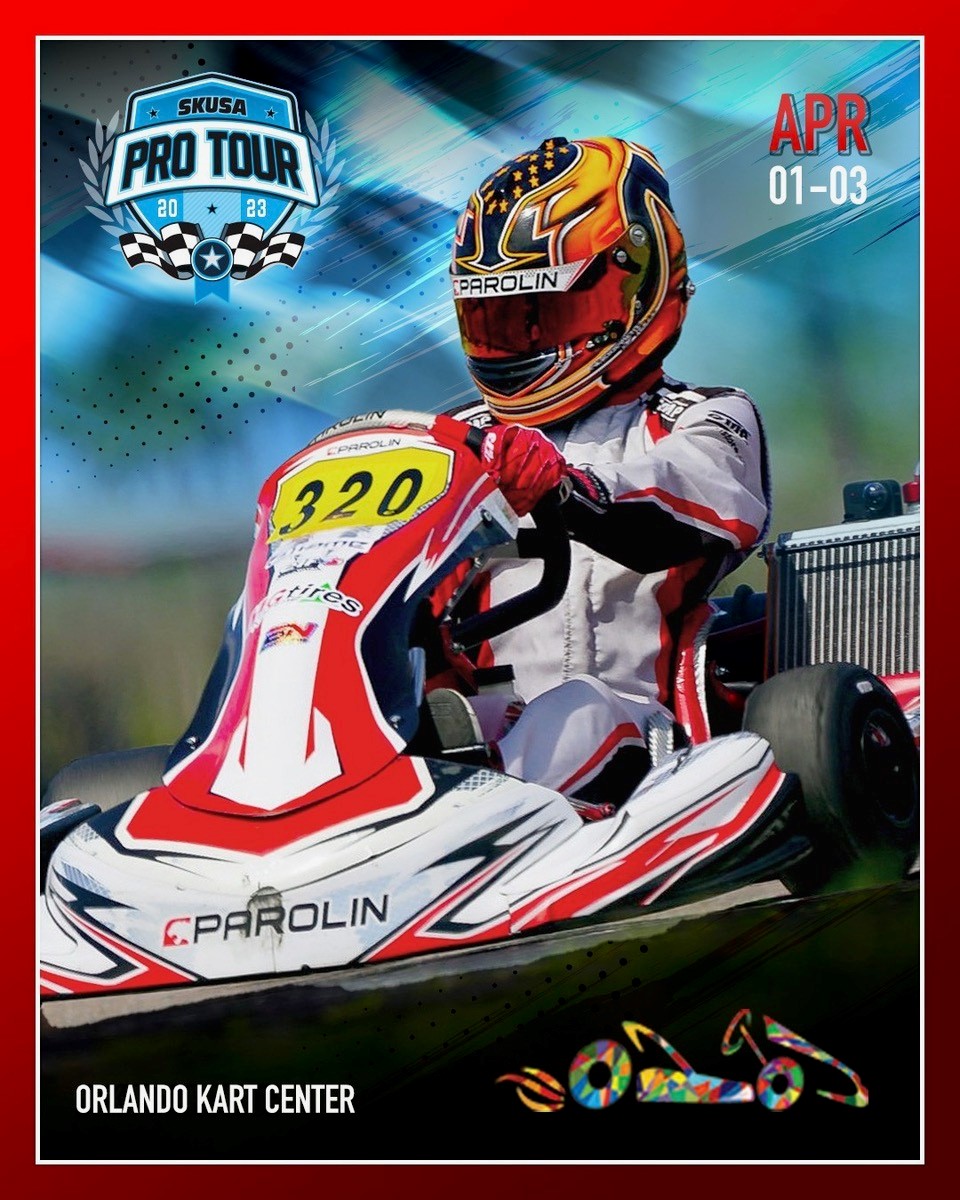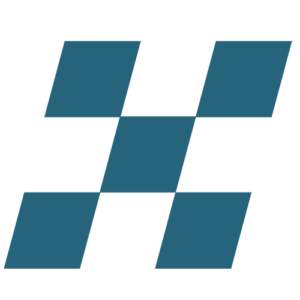 @MaxWeilandRacing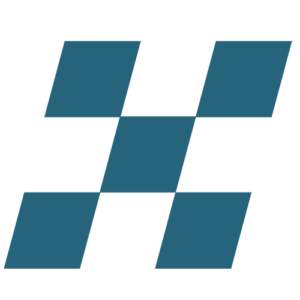 Social Media